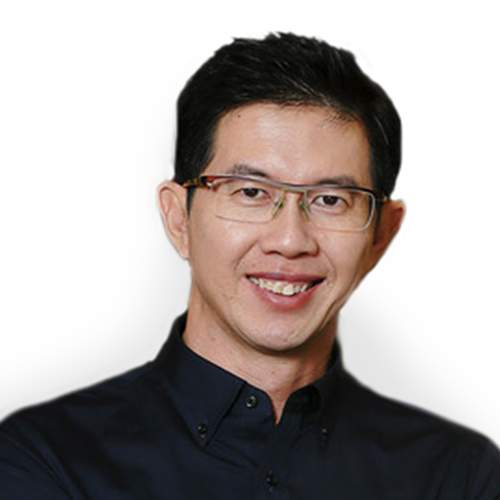 Dr Benjamin Yim
MEDICAL DIRECTOR,
IDS CLINIC
Dr Yim graduated from Monash University in Australia with a Bachelor of Medicine and Bachelor of Surgery degree. He has also earned a Master of Science in Clinical Dermatology from the University of London and more recently in Non-Surgical Facial Aesthetics from Anglia Ruskin University in UK, as well as a Graduate Diploma in Family Physicians in National University of Singapore.

Dr Yim has been practicing aesthetic medicine in private practice since 2000. The former director of Clinical Aesthetics & Laser Centre has been offering a wide armamentarium of aesthetic services including Botox, fillers for facial enhancement, skin tightening with Thermage FLX, Ulthera and fractional lasers, threadlifts, and non-invasive body contouring treatments.

As a trainer for Allergan Medical Institute in Singapore, Dr Yim has been invited to speak and train for numerous aesthetic workshops and conferences including "The Advanced Facial Anatomy and Injectables Workshop", Botox and Filler injectable training workshops organized by Allergan, "The Singapore Disease Conference 2008" and "1st International Conference on Healthcare Transformation 2008" and Forum for Professional Self-regulation jointly organized by the SingHealth Centre for Health Services Research and the NUS Medical Society, to name a few.

Dr Yim comes from a family of four doctors, all in private practice in family medicine. Despite the move into full-time aesthetic medicine, Dr Yim has also taken an interest in family medicine pursuing a Master degree in Medicine in Family Medicine in NUS in which he hopes to complete in 2020.

Outside of his profession, Dr Yim also actively participates in social projects such as tattoo laser removal for prison inmates and teenage delinquents. For leisure, he enjoys golf, reading, playing the piano and running – he has participated in several half-marathons.
More leadership bios